Hundreds of Potential Customers Everyday Are Looking for a Business Like Yours
Revolutionize Your Marketing Strategy
Harness the Power of AI with ThriveArk's Innovative Solutions
In a world where precision and personalization reign supreme, ThriveArk proudly stands at the forefront of the AI revolution in digital marketing. Our AI-driven solutions are designed to unearth deep insights, automate complex processes, and craft personalized experiences that captivate and convert.
From predictive analytics to intelligent chatbots, and from automated content creation to advanced customer segmentation — our AI services are the key to unlocking unparalleled efficiency and effectiveness in your marketing efforts.
The Bedrock of Your Digital Success
Solidify Your Online Presence with Our Digital Marketing Expertise
Even in an age dominated by AI, the foundations of digital marketing remain as important as ever. At ThriveArk, we deliver a suite of essential digital marketing services that establish and enhance your digital presence.
SEO, content marketing, social media strategies, and PPC campaigns form the pillars of our service offering. With our experience and expertise, we ensure that your brand not only competes but excels in today's digital landscape. Trust in our proven methods to build a solid platform for growth.
We're a customer-first company, so we take their word above all others.
Ms. Zeina Khalaf
Creating a website is arduous unless you find a professional company that helps you put all your ideas together. We were lucky we met Thriveark. The website was up in less than two weeks! A very professional company. They have a unique design; they gave us all their time, support, and guidance in each idea. We are delighted with Thriveark, and we highly recommend working with them.


Dr. Gilbert Bourjeily
Thriveark is a professional business experience; they often go the extra mile to ensure their customers are happy. They've spent much time analyzing our social media content and vision for our business, allowing them to customize an excellent website and marketing tips for us through countless hard work. I would recommend the team at Thriveark to anyone looking for a fantastic website, SEO work, excellent service, and competitive pricing.
Elevate Your Brand with AI-Driven Digital Marketing
Merge the art of digital marketing with the precision of artificial intelligence. At ThriveArk, we blend innovative AI tools with strategic marketing expertise to tailor your online presence, enhance customer engagement, and skyrocket your business success. Experience the best of both worlds and propel your brand to new heights.
Visit our blog for web design, SEO, marketing, and customer success content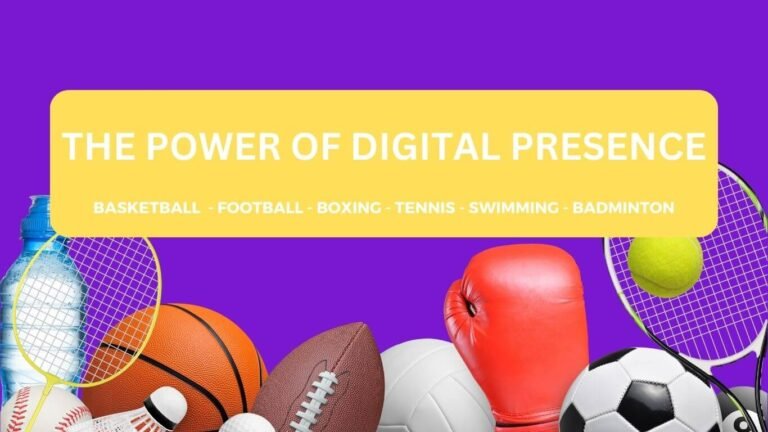 In today's digital age, a robust and updated online presence is paramount for any business, including sports and leisure…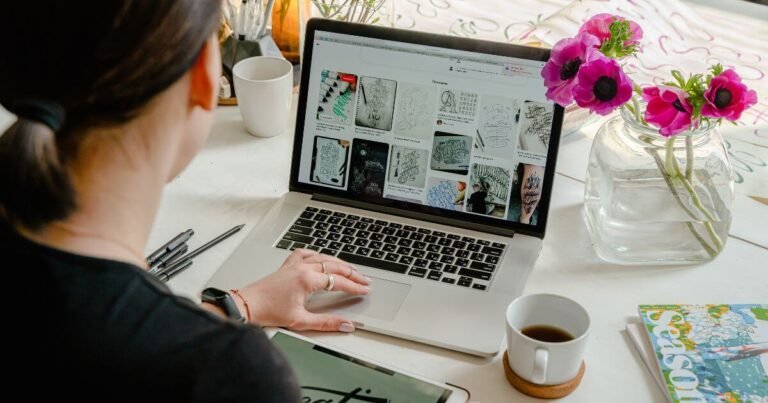 Here at ThriveArk, we love challenges. Nothing speaks more of our work ethos than the recent website transformation we…
Table of Contents: In today's rapidly evolving digital environment, maintaining a dynamic, feature-rich job website that stands apart from…