Copywriting Services to Help You Rank Higher and Sell More!
With ThriveArk's copywriting & link building services, you get words and backlinks that empower you to rank higher and get more conversions…
Copywriting & Link Building
We Help You Get Words that Matter and Rank!
You probably already know how a well-written copy on your website can be the difference between more sales and no sales at all. Words have the power to persuade your visitors and convert them into paying customers or turn them off like a snip.
That's why, we at ThriveArk, help you get words that grab the attention of your visitors, engage them, and persuade them to become your paying customers.
But we don't just stop there, We take it a step further by building high-value backlinks for your website using our white-hat techniques.
We do guest blogging, social media posting, use resource links from trusted sites, leveraging broken links strategy, and more.
With our copywriting & link building service, your website ranks higher on search results and converts more visitors into paying customers.
The bottom line is… more traffic and more sales.
Here's How We Achieve That in 3 Steps…
As with any service, defining the right strategy is the most crucial step. After carefully studying your business, target audience, and products/services, we put together a winning strategy in place.
After putting the strategy in place, we use our experienced copywriters to craft words for your website and blogs that retain the attention of your visitors, engage them, and persuade them to convert into paying customers.
Using our white hat techniques and on-page and off-page optimization strategies, we guarantee fast results. We leave no stone unturned and using a multi-channel content strategy, we help quickly build high-value links for your website.
Over 35 copywriting projects worldwide!
Some Incredible Benefits of Our Copywriting Services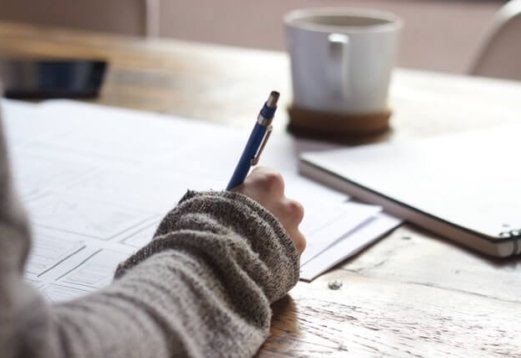 So, if you're ready to get backlinks that generate more traffic and copywriting service that converts visitors into customers then click the button below to get a quote from us today…