E-commerce Marketing Services Tailored to Your Needs
Discover how ThriveArk's e-commerce marketing services empower you to get more sales, increase your profits, and grow your business…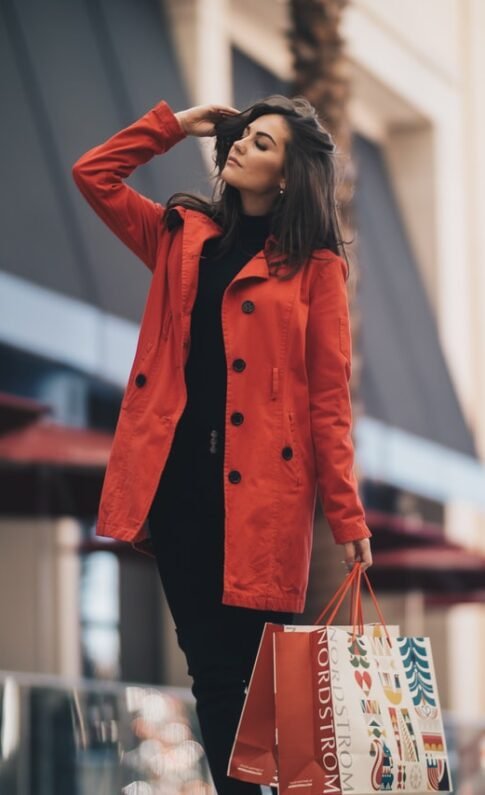 E-commerce Design & Marketing
Grow Your E-Commerce Store Today…
The E-commerce industry is growing by leaps and bounds. And with its growth, the competition is becoming fiercer than ever.
Especially during the pandemic, people are shopping products/services online now more than ever.
It means that if you have the right strategy in place then you can take advantage of this opportunity and help generate tremendous sales for your e-commerce stores. But here is the thing…
You can't rely on outdated or ineffective e-commerce marketing strategies. Because your competition is ready to dominate you if you don't follow the latest marketing trends.
That's where ThriveArk can help you. Using our time-tested and proven e-commerce marketing strategies, we help you get more traffic, conversions, and sales.
With us, you can peacefully focus on fulfilling orders, quality assurance, managing your team, enjoying time with your family, going on vacations, and so on, while we take care of your store's online presence and growth.
Here's How We Achieve That in 3 Steps…
ThriveArk provides you with a dedicated account manager to manage all your campaigns, optimize them for conversions, and answer any of your questions.
With our dedicated account manager, comes a customized strategy. Our account manager studies your business in great depth and puts together a strategy in place dedicated to your business goals.
With us, you never kept in the dark. In fact, we take you behind the curtains and transparently reveal everything with regular reporting so you know exactly where your money is being spent.
We apply creativity and technology to help brands grow faster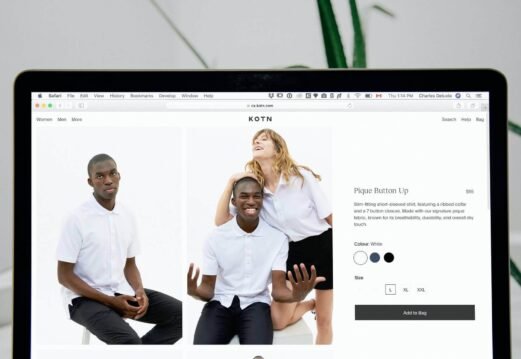 So, if you're ready to build your e-commerce site, or grow your store, and enhance your brand's online presence with winning e-commerce marketing strategies then click the button below to get a quote from us today…