Email Marketing Done Right!
Discover how ThriveArk's email marketing services empower you to get more opens, clicks, and conversions on your emails…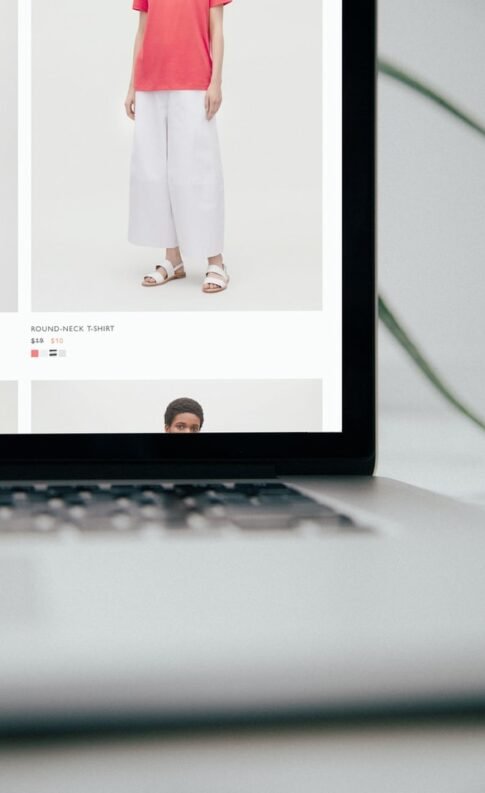 4000% ROIs… is that even possible?
According to DMA, 2019, every $1 you spend on email marketing, you can expect a tremendous return of $42.
91% of consumers check their email at least once every day and 70% of purchase decisions are influenced by promotional emails.
It is often said that "Email list is business's #1 asset" – and it's undoubtedly true.
Or maybe you already know the importance of email marketing but not sure how to leverage it to grow your business…
Do you often get stuck when writing your emails, staring at a blank screen not sure what to write?
Is it challenging to create angles for your email marketing campaigns and figuring out how many emails to send for your next automated series?
ThriveArk empowers you to break free from these frustrations and creates a winning email marketing strategy that is tailored to your business needs and target audience.
We help nurture your list so you can build a lasting relationship with your customers and encourage them to repeatedly purchase from your brand.
Our 3-Step Game-Changing Email Marketing Process…
We don't just blindly create emails and send them out to your list. Instead, we take our time to understand your business, your target audience, and your unique offer to put an effective strategy in place.
Once the right strategy is in place, we create educational emails to build value and nurture your list. This strategy makes your list from cold to warm and subsequently prepares to sell your paid products/services.
Once we have provided enough value and your list is already familiar with your brand, we use our experienced copywriters to craft winning emails that provide high open and click-through rates and get you more sales.
Incredible Benefits of Our Email Marketing Services…
So, if you're ready to nurture your email list, build a lasting relationship and generate enormous sales then simply click the link below to get a quote from us today…