Facebook and Google Ads Services to Grow Your Sales and Revenues
Discover how ThriveArk's FB and Google Ads services can help you get remarkable ROIs on your ad spend and take your business to the next level…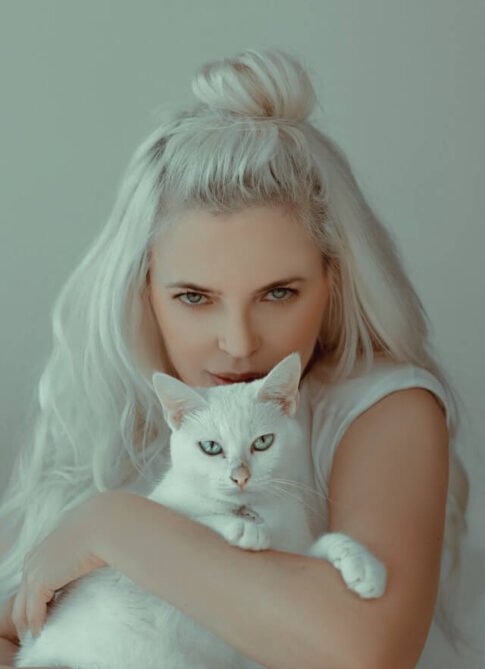 You're Missing Out on Potential Customers Every Day…
With over 3.57 billion monthly active users on FB and Instagram and over 40,000 searches occurring on Google every single second, it is essential that you start leveraging the power of these platforms for your business…
And the best way to get your message in front of your potential customers on these platforms is to run paid ads…
But running paid ads on Google and FB is not just about setting up the campaigns, pushing some buttons, and getting profits. It simply doesn't work like that.
To run profitable ads, you need to have a winning strategy in place with perfect targeting, ad messaging, campaign type, and more.
With ThriveArk, you can rest assured that your ad budget will be spent the right way and you can expect 2X, 3X, and even 5X ROIs on your marketing budget.
Here's How We Achieve That in 3 Steps…
Targeting is the #1 most important thing when it comes to FB and Google ads. With our extensive audience research, we help put your message in front of the right people.
We put together a strategy in place to create the right campaigns for your business. We then build creatives with graphics and content that resonates with your audience and gets your results.
Research shows that humans buy a product after seeing its ad at least 7 times. With our retargeting campaigns, we leave no stone unturned. Your target audience sees your ads across different channels until they become your customers.
We Run Ads for Businesses and Partners Every Day!
Incredible Benefits of Our FB and Google Ads Services…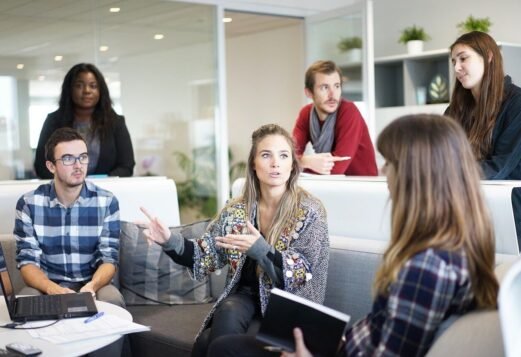 So, if you're ready to get in front of your target audience and get remarkable ROIs on your Google and FB ads spend then click the button below to get a quote from us today…