SEO Services That You Can Count On
Discover how ThriveArk can help you rank higher than your competitors and get you tremendous relevant traffic on your website…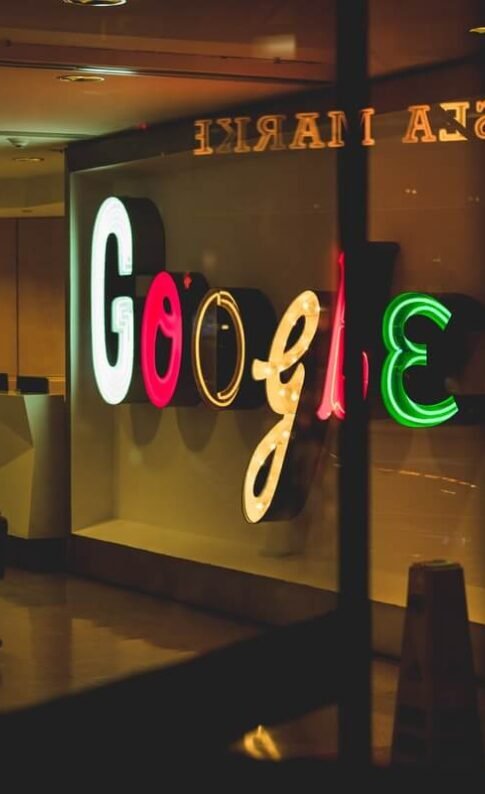 Search Engine Optimization
Free Traffic is More than Just a Perk…
You see, having the most beautiful website in the world is pointless unless you get traffic on it. If nobody sees your website then no one will be converting or becoming your customer.
Statistics reveal that websites ranking on the first page of Google get 92% of the total traffic while those ranking on the second page get a measly 6% of the traffic. And if your website is ranking anywhere below the second page then you can safely say goodbye to organic traffic altogether.
But it's not just about getting traffic either. You need to get relevant and high-intent traffic that is searching for your products/services.
That's what we do at ThriveArk. We rank you for high-quality and most relevant keywords and help you get tremendous, but most importantly, relevant traffic.
This helps you get juicy organic traffic that will then convert into your paying customers.
And the best part is, you don't have to actively pay for any of the traffic or acquired customers. That's the beauty of SEO, and that's why you desperately need it.
Our 3-Step Game-Changing SEO Process…
We work closely with your business and analyze your target audience and current website. Using our years of experience, we put together a winning strategy in place specific to your niche.
Using our white hat on-page and off-page SEO techniques, we put together a strategy in place that helps you rank higher than your competitors on SERP in no time.
By performing SEO analysis, we curate a list of the most relevant and high-value keywords. We then help you rank for these keywords on search results and start getting more sales.
Incredible Benefits of Our SEO Services…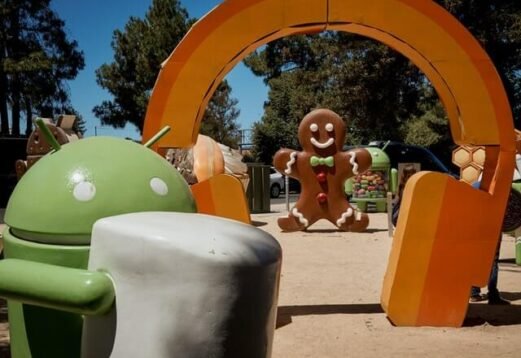 So, if you're ready to rank higher than your competitors, get more organic traffic, and grow your business then click the link below to get a quote from us today…