It All Starts with a Great Website
Discover how ThriveArk can help you get a stunning and beautiful website design to help grow your business.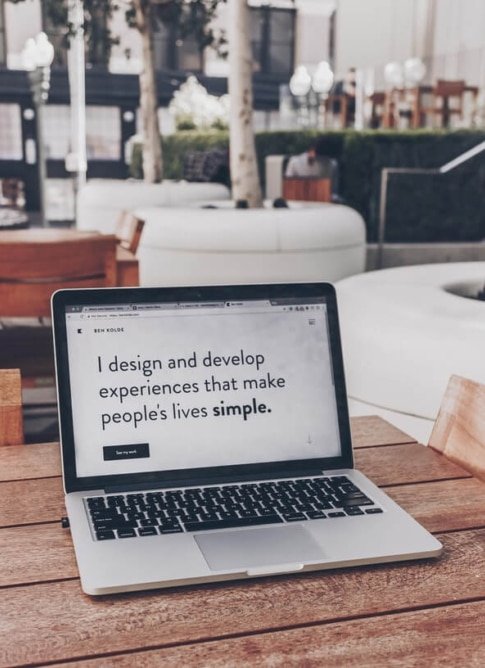 Having a Website Is More than Just a Requirement…
The first thing that you customers interact with when searching for your products or services online is your website.
That's why having a stunning and attention-grabbing website design is more than just a requirement…
It's critical for retaining your website visitors for longer and converting them into paying customers…
But it's not just about aesthetics either. You need a website that loads fast, is SEO optimized, provides enhanced user experience, and converts visitors into paying customers.
That's where ThriveArk outshines its competitors and helps you get a website design that increases your sales and helps grow your business.
Here's How We Achieve That in 3 Steps…
We audit your entire website and understand your brand and its target audience. This helps us to create the best possible SEO strategy, content, and design for your website.
After analyzing your current website and business thoroughly, we put together a website design strategy in place that will help you get more visitors, conversions, and sales.
Finally, our team of web development and design experts go ahead and optimize your current website or create a website from scratch. The end result is a website you can be proud of.
Trusted by over 31 clients worldwide
Some Incredible Benefits of Our Website Design services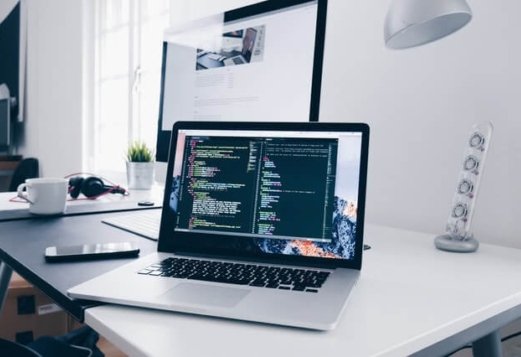 So, if you're ready to get a website that you can be proud of and will help grow your business then click the button below to get a quote from us today…